Essential SEO Ranking Factors in 2017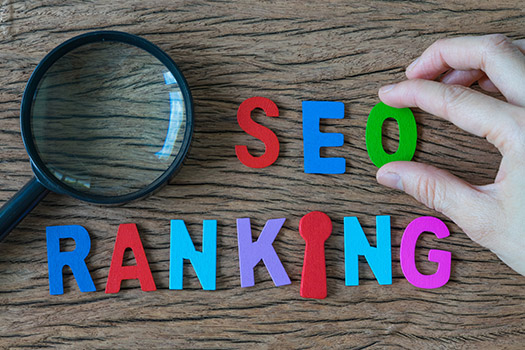 Search engine algorithms are constantly evolving, and SEO ranking factors change each year. Factors from a couple of years ago might not matter much anymore, and new features could have a huge impact on your site's ranking. Here are four of the most important ranking factors in 2017, brought to you by experienced providers of internet marketing in San Diego.

Content
In the past, keyword-focused content tended to be successful with search engine rankings. In 2017, search engine algorithms started focusing on content that uses natural language. Content length has become an important factor as well. According to research from SEMrush, the content for the top three search engine results is an average of 45 percent longer than the 20th result.

Backlinks
In recent years, Google's algorithm has become much better at differentiating between good and bad links. Backlinks from a wide variety of credible domains are essential for ranking success. Creating and promoting relevant, helpful content is one of the best ways to gain backlinks.

Site Traffic
Site traffic is an especially important ranking factor for high-volume keywords, and there are a variety of ways you can increase traffic to your site. Find websites with a similar audience as yours, and offer to write guest posts for that site. You could also accept guest posts from other sites. Both strategies can bring audiences from other sites to your site. Promoting your content on social media is another great way to increase site traffic.

User Signals
Bounce rate is very important for search engine rankings in 2017. The top search results usually have a low bounce rate, but the rate increases with lower rankings. Sites with high rankings also have a higher number of pages per session. Creating appealing content that encourages your site visitors to stay on your site is important for search engine optimization.
To create a comprehensive SEO plan for your business, consult a reputed search engine optimization agency. San Diego businesses and organizations all over the world rely on Saba SEO for all their digital marketing needs. For over ten years, our experts have helped businesses boost their online ranking and benefit from winning SEO strategies. From searching for keywords to providing high-quality content, we offer complete support and affordable services to help our clients increase their search engine visibility. Call us at 858-951-1717 to schedule an appointment.