How Can Video Help Your SEO?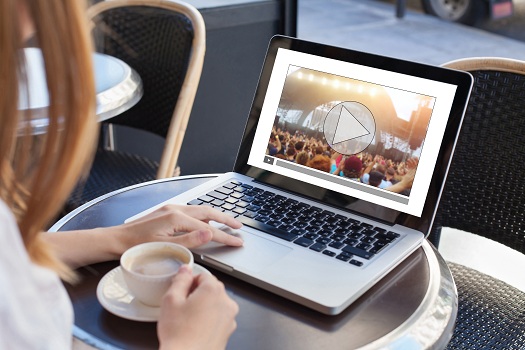 Many organizations overlook the power of video, but video is king. Most of all, it can increase your search engine optimization (SEO). How does video help SEO? The experts at Saba SEO, a premier San Diego SEO company, explain.
Links
High-quality links are important for SEO but always a challenge to obtain. However, creating good video content can help you get those coveted links. This means creating first-rate videos that educate, entertain, or challenge people can go viral. You can share them on your website, on social media, or in your promotional tools.
Keeping Visitors on the Site Longer
Your video content will keep people on your website longer. If you have several good videos, that just continues to increase your ranking. Google rewards SEO when people stay on your site longer. That's because this demonstrates your website has the information they're looking for.
Video Tutorials
Video tutorials demonstrate your expertise. This helps your SEO because Google wants to be a knowledge base, and they'll rank those sites with more detailed information higher than others.
UX
Video is essential for a good user experience (UX). When your site has good content, Google ranks you higher. Users who jump off your site right away tell Google the content on your site isn't good.
Conversions
Video helps customers feel engaged with the product and with your business. This helps them feel confident in putting items into their shopping carts and buying your products. Video is more engaging than photos or written words.
Metadata
Metadata improves your SEO. When you create a video, you need to include all meta titles and meta descriptions to get the full benefit of SEO.
Second-Biggest Search Engine
Google is the number one search engine. YouTube is number two, which highlights the importance of video for SEO.
Whether you need high-quality video or a responsive website, the team at Saba SEO can help you out. As one of the leading San Diego web design and SEO firms, we have more than 20 years of professional experience in digital marketing. Our experts can create a comprehensive marketing strategy for your business that's sure to increase your online visibility and help you build a solid brand image. We specialize in video production, search engine optimization, content development, paid marketing, and social media management. To schedule an appointment with one of our experts, give us a call today.