What Makes PPC an Effective Form of Advertising?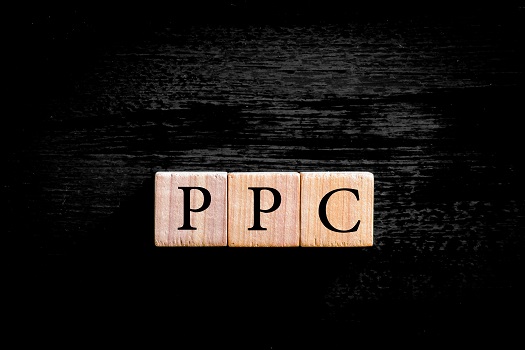 Have you considered jump-starting your digital marketing strategy? Pay-per-click (PPC) advertising could be the perfect tool to grow your business. The San Diego SEO and digital marketing specialists at Saba SEO offer some examples of the effectiveness of PPC advertising.
Speed
Everything about search engine optimization (SEO) is slow. It can take up to six months to follow SEO protocol and start to see results. Moreover, you may also have to ride the wave of algorithms. PPC advertising produces quick results, often in one day.
Cost-Effectiveness
You don't pay a set price for PPC advertising. You only pay for each click. This means you can set a budget and stick to it.
Better SEO
SEO can take time, and PPC advertising can cut that time dramatically. You can test a cornucopia of advertisements and keywords with PPC advertising. Using that data, you can build your SEO strategy with those very words. This data can help you expand your keyword research and adjust your digital marketing strategy. This saves you six months of waiting to know if you're on the right track.
Targetability
Your PPC advertising can target a variety of demographics. This could help you extend your reach in your current customer profile and even extend beyond that. There are some ways you can target PPC advertising, such as focusing on life events, locations, employment, education, political affiliations, and even language.
Conversions
About half of all of the clicks on your PPC ads will convert to sales. This is more effective than ads that direct potential customers to click on a link. That sort of conversion rate is worth the cost of paying for each click.
Uncomplicated Process
PPC isn't going to waste your time. The process is easy. Therefore, you can focus on other aspects of growing your business.
If you need help creating a PPC advertising strategy for your business, turn to Saba SEO. As one of the leading San Diego marketing companies, we use a wide variety of tools to create focused campaigns for our clients. With our help, you can expand your customer base, acquire more leads, and boost your online visibility. We provide search engine optimization, paid marketing, content development, web design, and social media management services. To talk with one of our digital marketing specialists, give us a call today.